Providing Energy and Services to Support our Communities

Years Serving Rural Indiana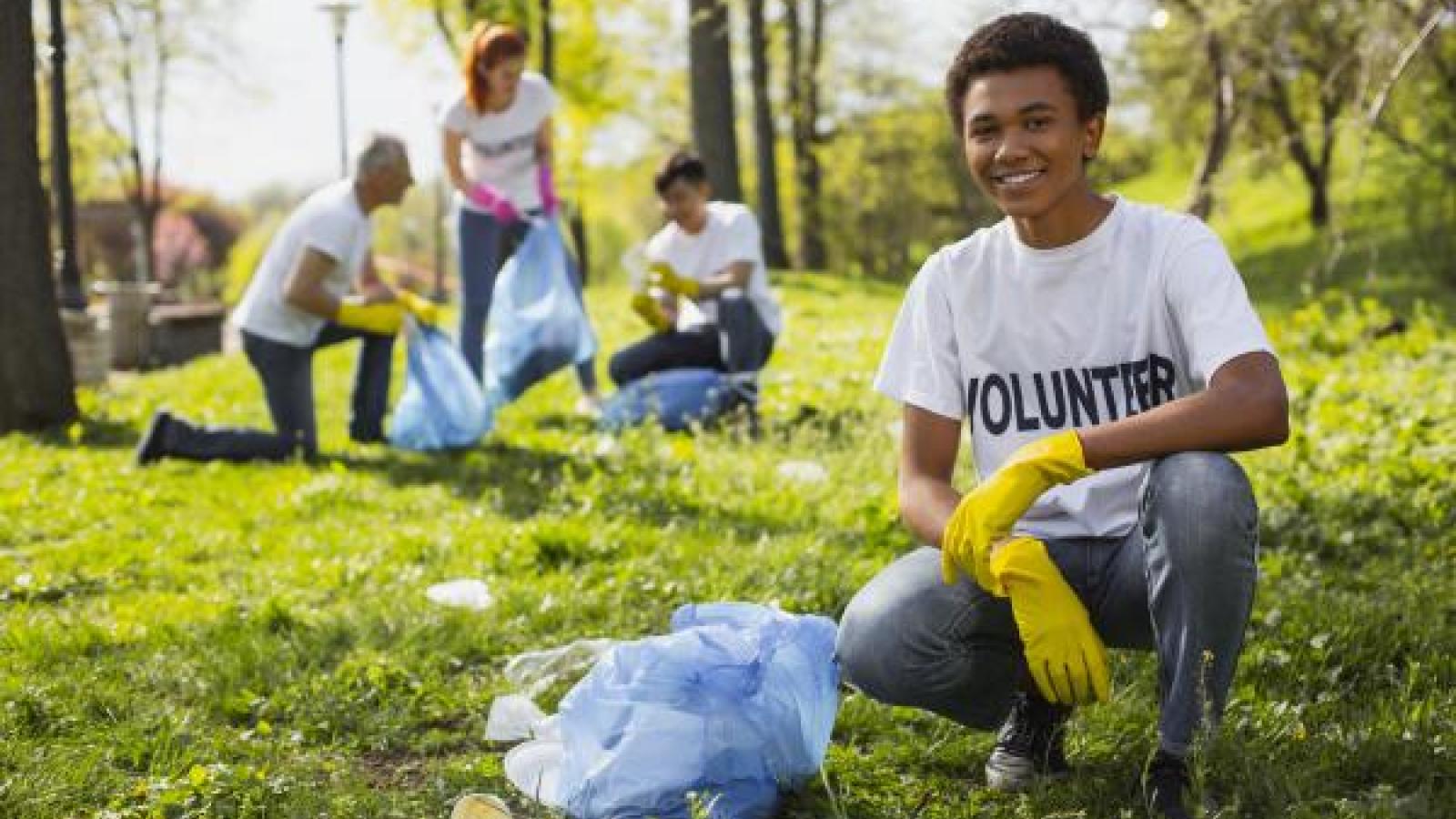 YOUTH POWER AND HOPE APPLICATIONS AVAILABLE
Indiana Connection and Indiana's electric cooperatives are proud to sponsor the Youth Power and Hope Awards program. Could a community-minded young person you know be one of our next winners? Encourage them to apply!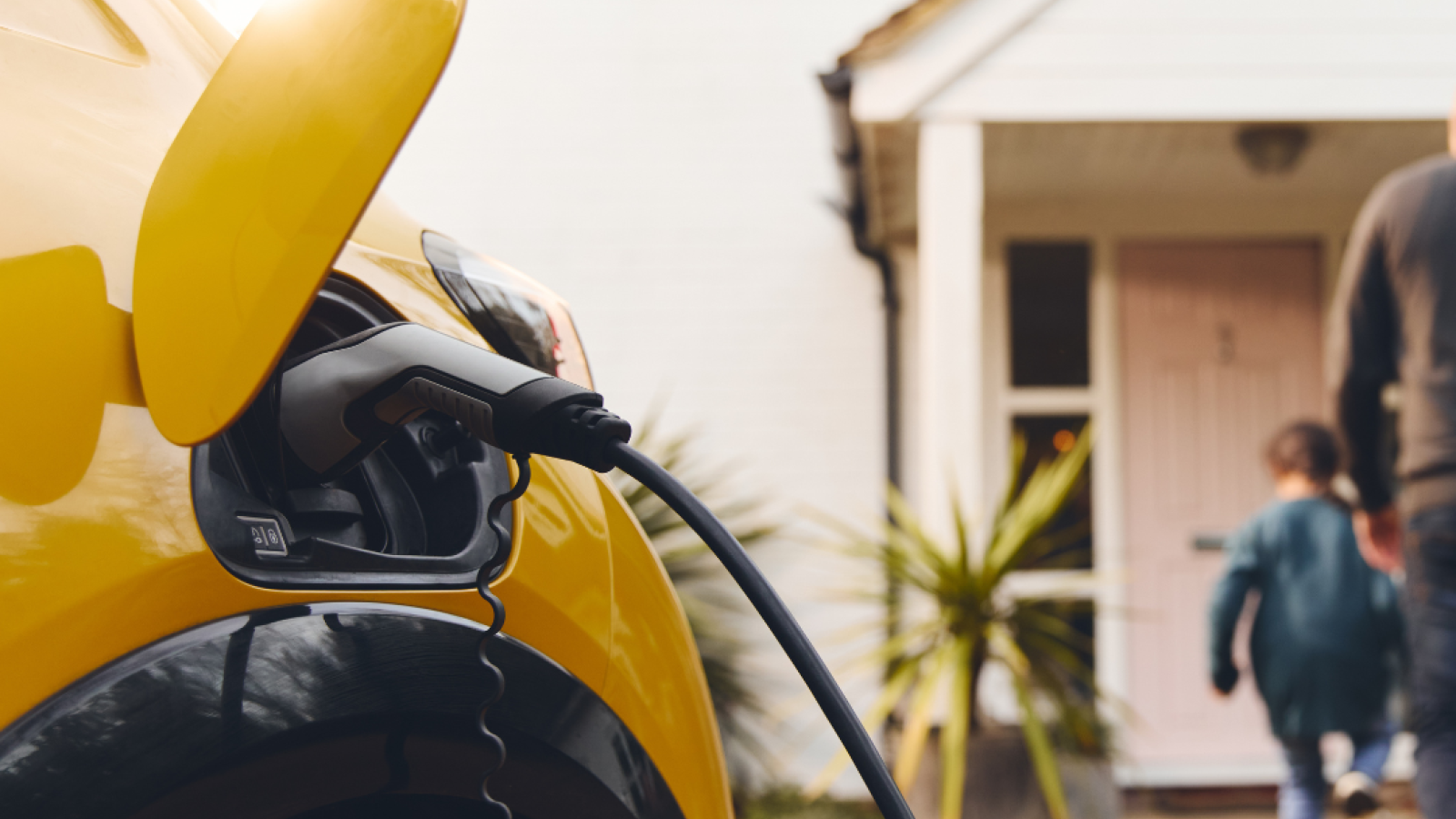 ELECTRIC VEHICLES
Deciding to purchase an Electric Vehicle can be confusing and overwhelming. Learn about different models, charging on the go and at home, rebates and incentives, and how much you can save on gas!
SHIFT INTO SAVINGS
As a member of Hendricks Power, we've encouraged you to use energy wisely and make smart energy choices to save money. But did you know that when you use electricity can be just as important as how much you use?
Event Calendar
Avon Washington Township Library
Hendricks Power Cooperative