Providing Energy and Services to Support our Communities

Years Serving Rural Indiana


NEW POWERSHIFT REBATE
With a Wi-Fi thermostat and a little help from our Powershift Wi-Fi Thermostat Program, you can save money when electricity is the most expensive. Get $50 just for signing up - and another $25 each year you're enrolled. Who knew a little shift could pay off so big?
SHEDDING LIGHT ON SOLAR
With promises of lower energy bills, tax incentives, and increased property value, going solar is an attractive option for homeowners. Before signing a contract, here are a few considerations and questions to ask!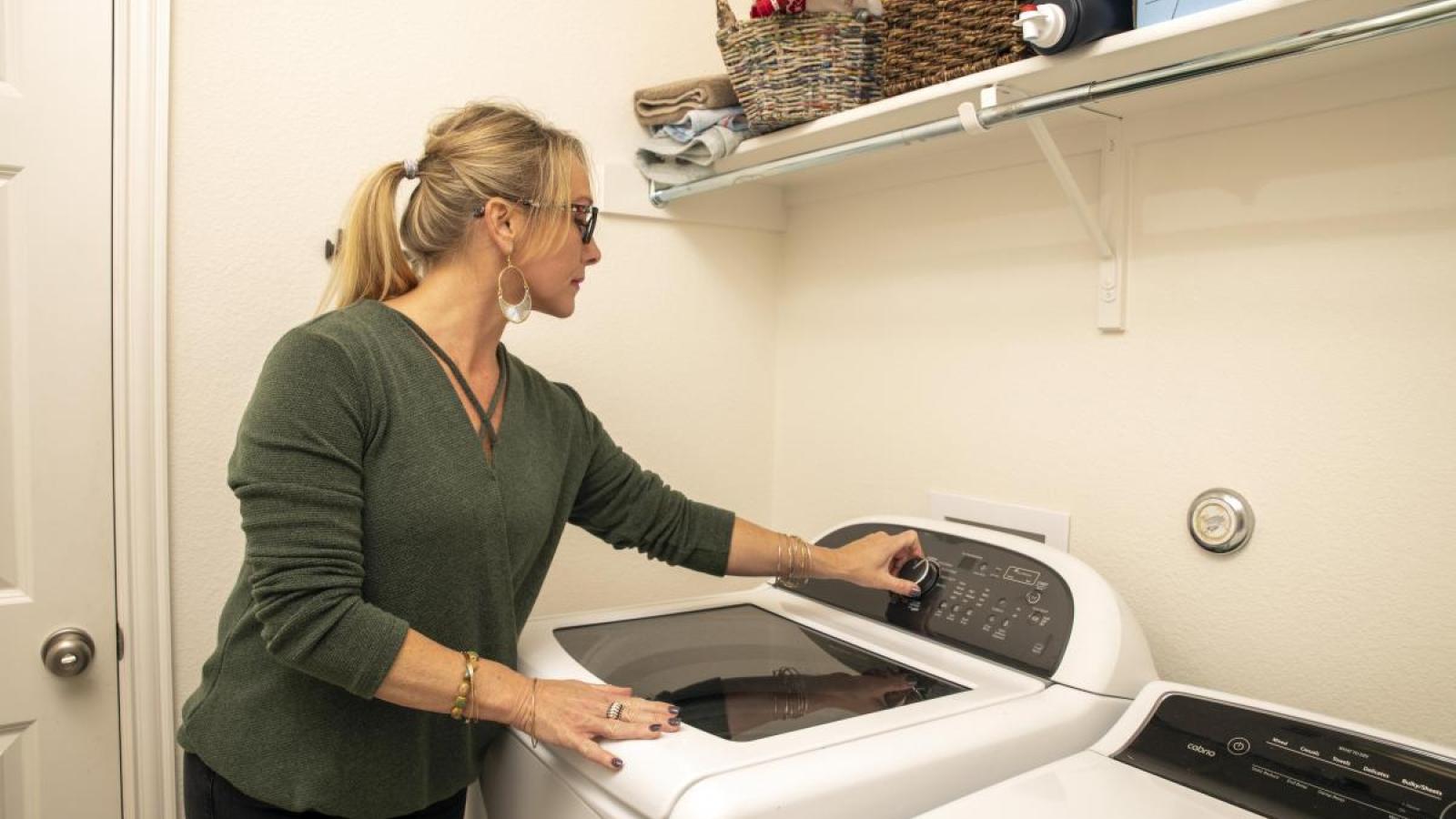 SHIFT INTO SAVINGS
As a member of Hendricks Power, we've encouraged you to use energy wisely and make smart energy choices to save money. But did you know that when you use electricity can be just as important as how much you use?
Event Calendar
Rustic Cactus, North Salem
Hendricks Power Cooperative