WELCOME TO HENDRICKS POWER COOPERATIVE
WHO WE ARE
As an electric cooperative, Hendricks Power is part of the nation's largest energy network which includes 1,000 electric cooperatives, public power districts, power supply generation and transmission cooperatives, statewide associations, regional trade and service associations, supply and manufacturing cooperatives, data processing cooperatives and employee credit unions. Electric cooperatives alone serve 32 million customers in 46 states and cover more land mass than any of the nation's single electric utilities. Electric Cooperatives are also governed by a set of Bylaws. Hendricks Power Cooperative serves more than 35,000 members throughout western central Indiana. 
OUR HISTORY
Hendricks Power Cooperative celebrated its 86th anniversary in 2022. Formed in 1936, following the creation of Franklin D. Roosevelt's Rural Electrification Administration (REA), Hendricks Power Cooperative started with a small meeting of 12 people, farmers and rural residents, unable to convince the local utility, which was owned by investors, to build lines to serve them. They claimed it simply wasn't profitable to provide service to such sparsely-populated areas. 

The formal construction of these rural electric lines began in the summer of 1937. On January 1, 1938, the first 122 miles of line were energized. Approximately 400 members received power to their homes and farms for the first time. The name Hendricks County Rural Electric Membership Corporation (REMC) was adopted, as the cooperative slowly grew. 
BOARD OF DIRECTORS
Our Board of Directors guides the business affairs of the organization by approving policies which govern the activities of employees and board. They also participate in long-term strategic planning and review of annual goals as developed by CEO. The Board approves our annual budget to cover the operations of the corporation. Members also serve on committees as assigned by board president to provide input to CEO and functional staff on specific areas of the corporation. The Board also monitors the performance of the organization by reviewing regular reports from the CEO covering administrative, financial operating, and marketing functions.They also Review the performance of the CEO and determine CEO's compensation. 

Board Elections are conducted every year, where three areas of our service area are eligible for elections. This year, 2023, areas 4, 5, and 6 are eligible. Area 4 includes Middle Township, and Brown Township in Hendricks County, and all territory in Boone
County. Are 5 includes Marion Township in Hendricks County. Area 6 includes Clay Township in Hendricks County. If you reside in these areas and are a Hendricks Power member, you're eligible to run! Please see deadlines and information below. If you're interested in serving on our Board of Directors, contact Dana Cochran at dcochran@hendrickspower.com or by phone at (317) 718-7641.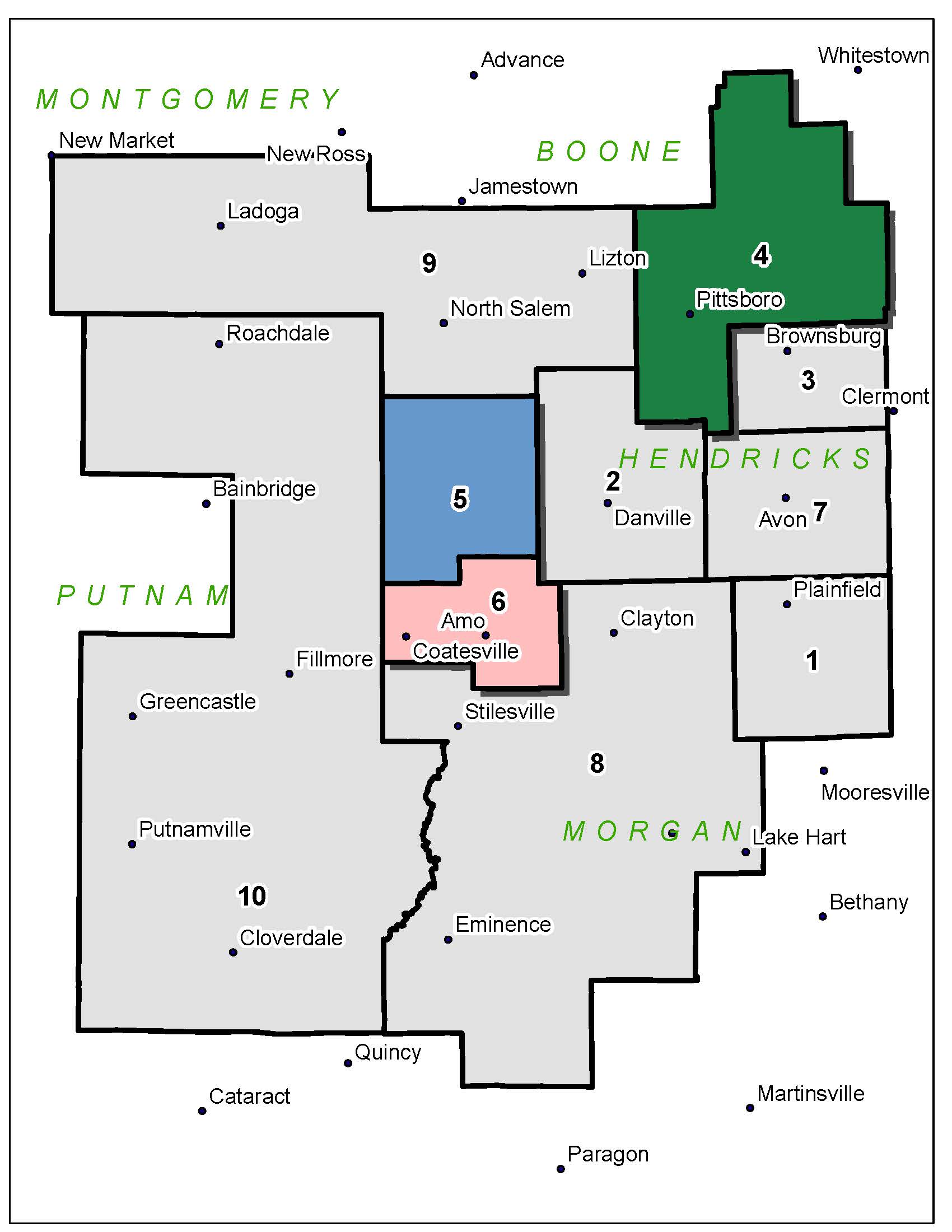 May 19, 2023
Deadline for submitting completed petitions to Hendricks Power   
Please include: Petition with 30 signatures, Information Sheet (signed), Notice Regarding Background Investigation (signed), Hendricks Power Cooperative Policy B-12: Director Duties, Conflict of Interest, Code of Ethics, & Standard Conduct (signed), Hendricks Power Cooperative Policy B-14: Director Election Procedures (signed), Professional Photo (Head Shot), Personal Biography - no more than 150 words.
 
June 2023
Informal Meetings
Meet with CEO, Corporate Attorney, and Board Chairman to get acquainted, cover Board responsibilities, and answer questions.  
July 20, 2023
Board election at the Hendricks Power Cooperative Annual Meeting
AREA 1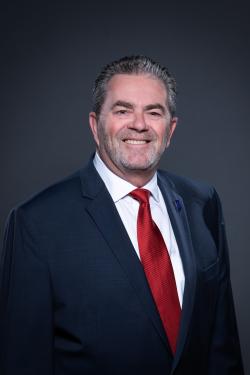 BRENT SHAY
AREA 2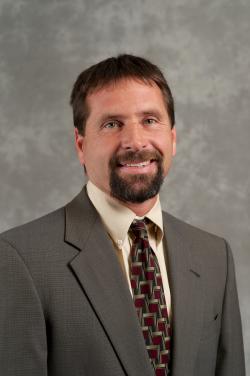 ANDY LYNCH
BOARD PRESIDENT
AREA 3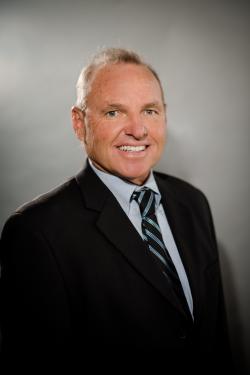 MATT HESSION
BOARD VICE PRESIDENT
AREA 4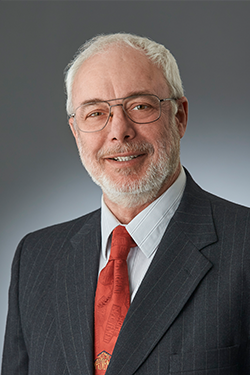 HAL TRUAX
AREA 5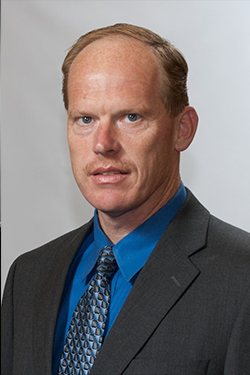 DAVID THOMAS
AREA 6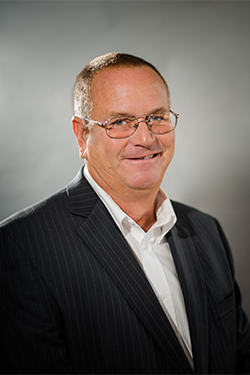 KEITH COOPER
AREA 7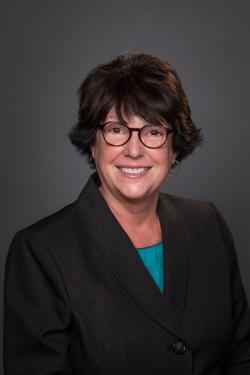 SUSAN WEBB
AREA 8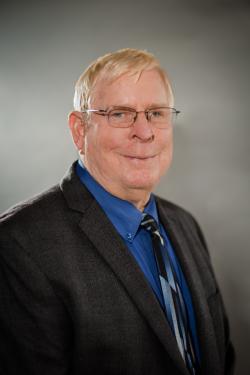 STAN RYLAND
AREA 9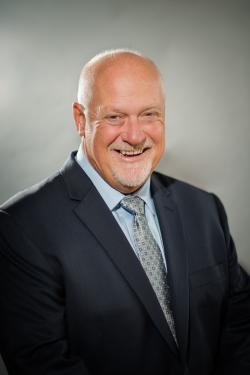 JEFF FLEECE
BOARD SECRETARY
AREA 10
CHRIS MANN
Contact our Board of Directors