Many members have pad-mounted transformers in their yards. These "big green boxes" can usually be found in your front yard, especially in subdivisions or neighborhoods. These transformers play a big part in making sure everyone in your neighborhood has electricity. 
Many people don't know that during outages and maintenance, our crews need to access the inside of the transformer. These boxes house dangerous high-voltage equipment that requires 8' clearance in the front and 4' around the sides. 
We know transformer boxes can make landscaping and beautifying your front yard a bit of a challenge. Here are a few helpful suggestions that won't extend outages or interfere with maintenance.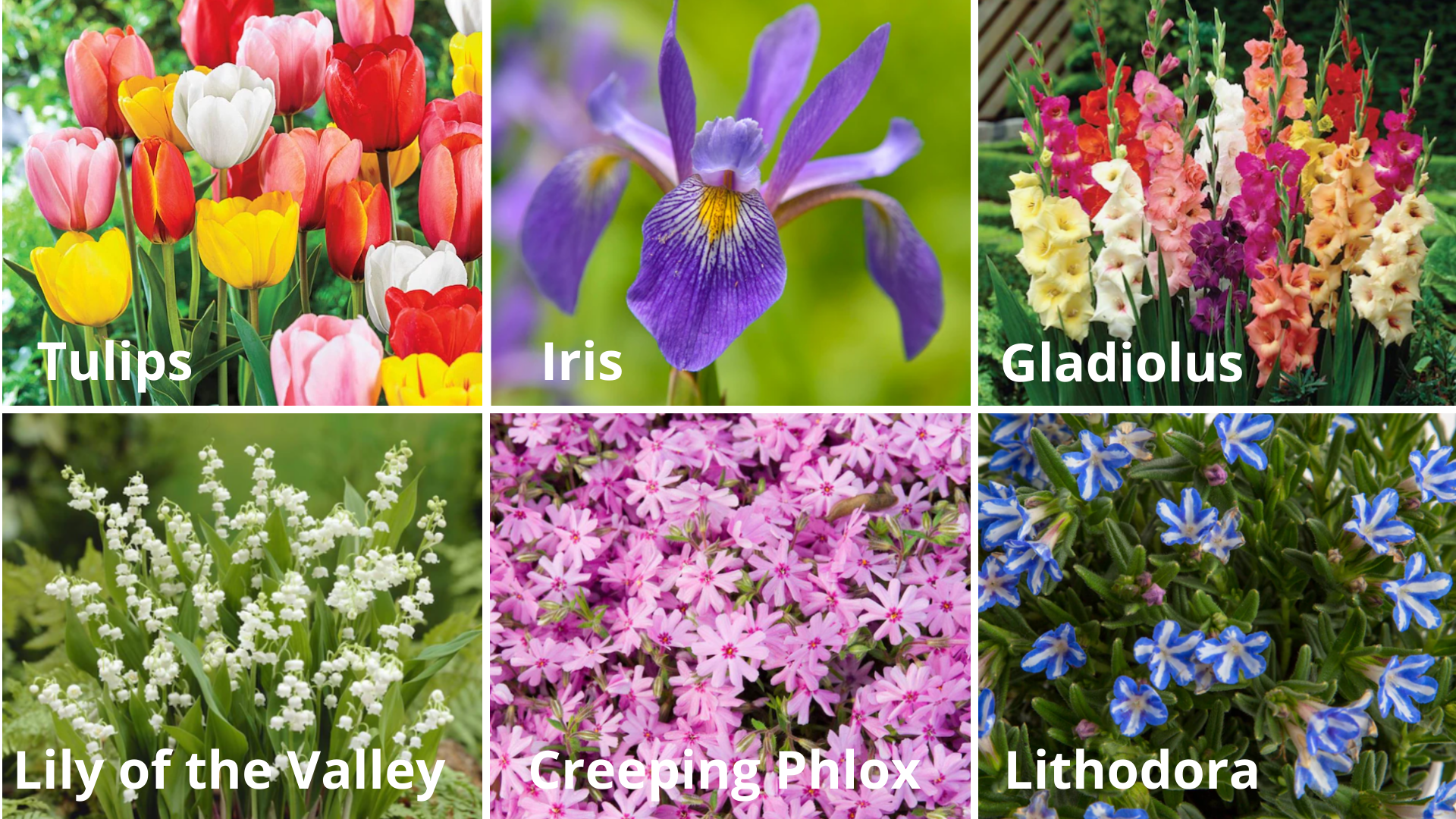 DO:
Plant a variety of colorful flowering ground-cover plants. Some of our favorite low-maintenance types include the Creeping Phlox or the Lithodora. 
Look for perennials that offer coverage and height, but don't block your transformer. Bushes or woody plants should be avoided as they will need to be transplanted. A few of our suggestions include classic Tulips, Gladiolus, and Irises. Try Lily of the Valley if you're looking for something longer-lasting.
DON'T:
Use artificial boulders to completely cover your transformer. Our crew needs to be able to locate transformers fast to provide reliable electricity. 
Plant bushes, trees, or any woody plants with hard stems or stalks. These plants will need to be transplanted and can result in extended outages.
Place decorative fences or gates. Our crew needs to be able to locate and access your transformer whenever an outage arises.  
Learn more about underground electrical maintenance and transformer maintenance. Have questions about underground maintenance and landscaping? Please contact us at (317) 718-7630 or by email at ikemp@hendrickspower.com.