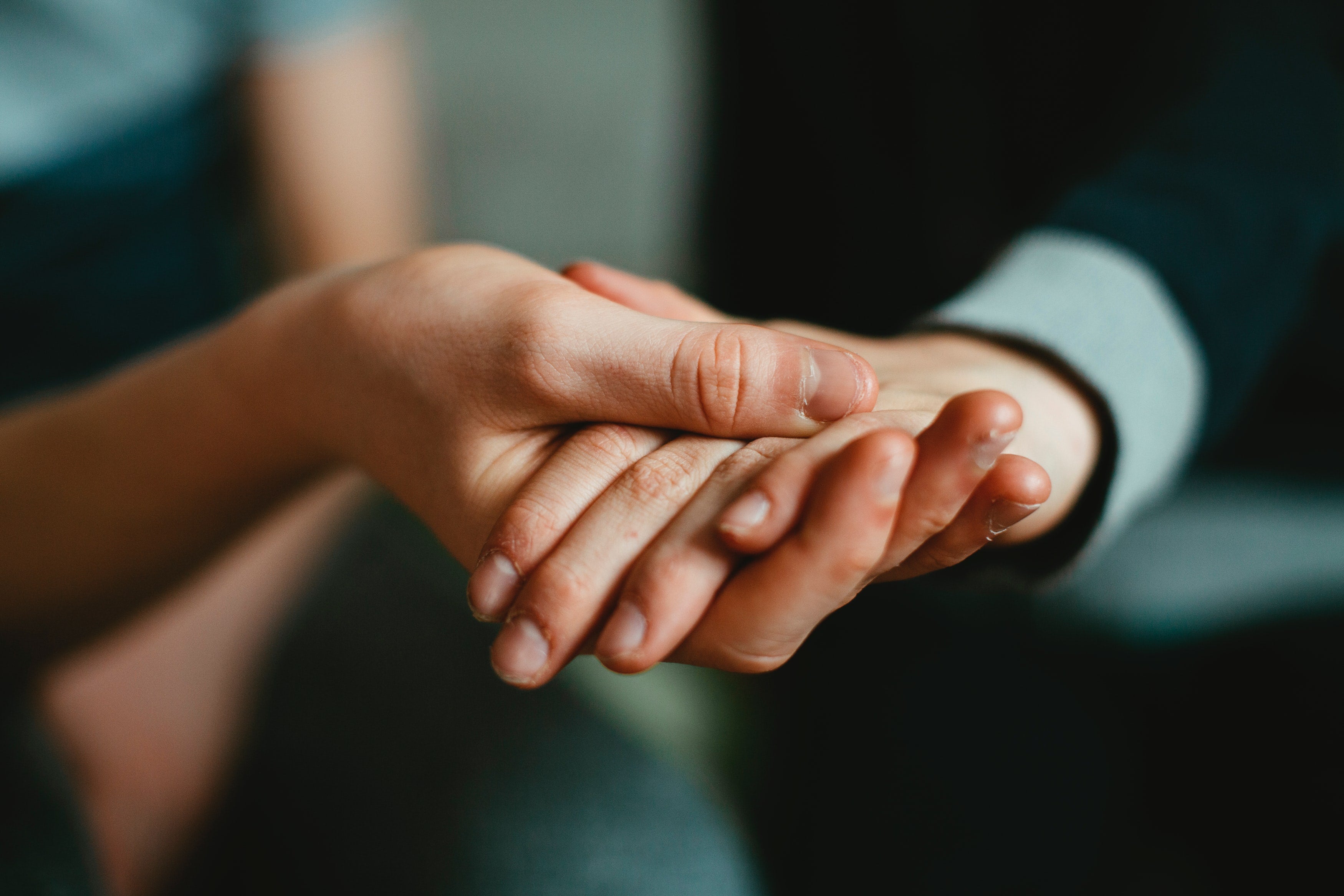 Monday | November 23, 2020
As 2020 comes to a close, it goes without saying that we have faced unpredictable challenges and changes over the last year. Throughout these trials, we have seen Hendricks County come together in various ways to support those in need. In response to COVID-19, the Hendricks County Community Foundation (HCCF) has announced a dollar-for-dollar matching grant to support local nonprofits that have seen increasing demand due to the pandemic. To support HCCF and these local organizations, Hendricks Power Cooperative will contribute to the many of the organizations eligible for the matching grant. 
The 17 organizations eligible for a collective $154,000 include a variety of nonprofits and initiatives that Hendricks Power historically supports. Services provided by Hendricks County Senior Services, Sycamore Rehabilitation Services, Sheltering Wings, the Hendricks County 4-H Fairgrounds and Leadership Hendricks County are among those seeking additional support.
Taking advantage of this grant means that your donation to the organization of your choosing is doubled and can make twice the difference within your community. "Year-end giving provides an opportunity for donors to give back during the holiday season," says Eric Hessel, Vice President of Programming at HCCF. "This year, more than ever, our local nonprofits need our support to serve our county. Giving to these organizations supports local individuals, projects, along with development, and provides donors the opportunity to double their contribution." 
Contributions should be made directly to eligible organizations by December 31, 2020, and matching payments will be distributed by January 15, 2021. Find a full list of eligible nonprofits and their full match amounts online at: www.hendrickscountycf.org.