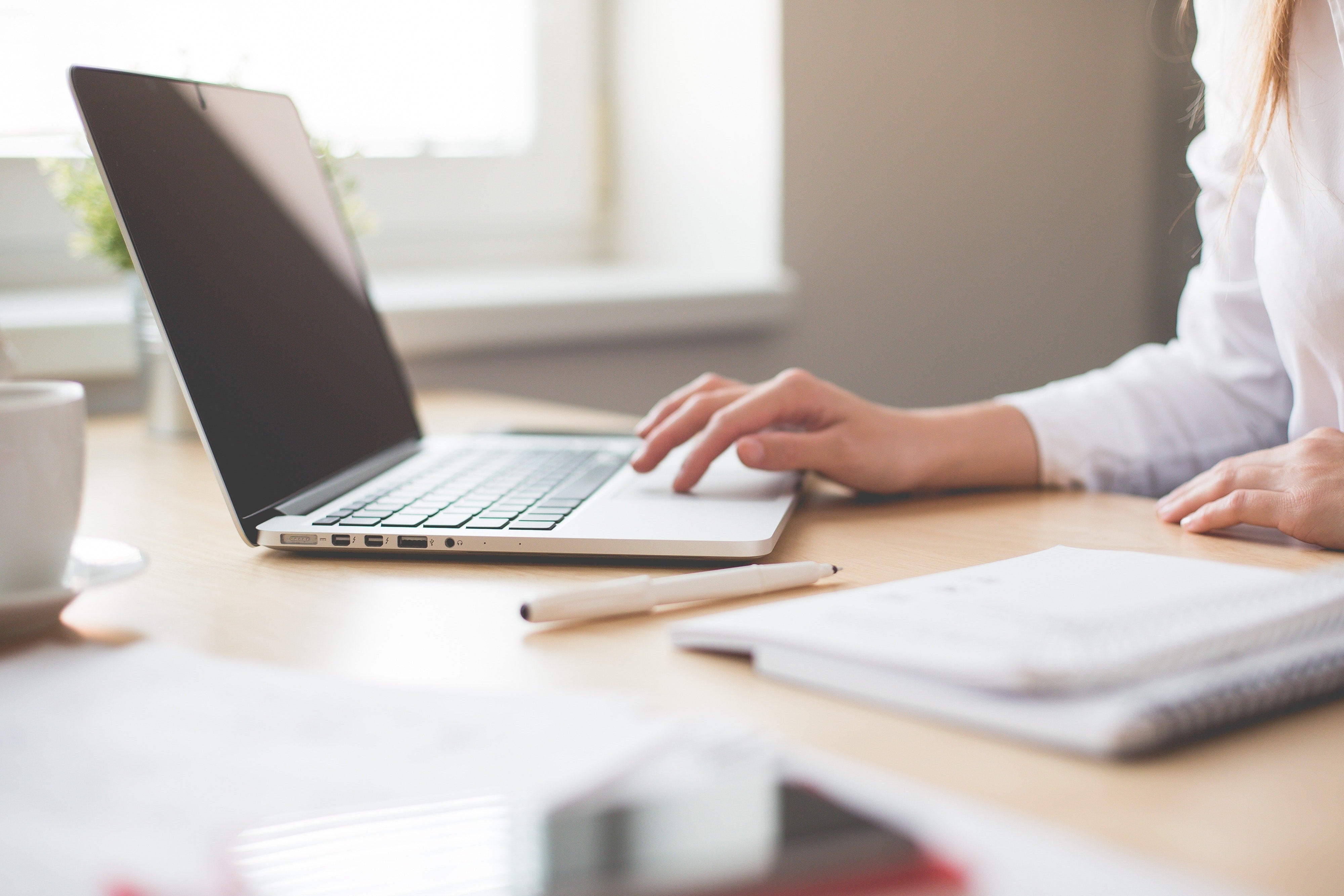 Monday | September 14, 2020
Joint venture supporting internet and telecommunication efforts continue expansion
Avon, IN - Indiana Gov. Eric Holcomb announced last week that Hendricks Power Cooperative and Endeavor Communications were among one of seven Indiana electric cooperatives and their partner organizations to receive funding from the Next Level Connections Broadband Grant Program. The program, in its second phase of awards, is designed to foster broadband infrastructure investment in unserved areas of the state. 
 
A grant totaling just over $851,000 will be awarded to the combined efforts of Hendricks Power Cooperative and Endeavor Communications, supporting their continued expansion to provide internet and other telecommunication services throughout northwestern Putnam County. Funding will assist with future infrastructure development, providing new and enhanced services to rural areas.
 
A joint venture agreement between Hendricks Power and Endeavor Communications was formed in early 2019, resulting in the formation of Hendricks Power's HP Connect, a Limited Liability Corporation. 
 
"We are extremely pleased to be a recipient of the Next Level Broadband Connections Grant," stated Hendricks Power Cooperative CEO Greg Ternet, "We have made great strides in the last year, connecting over 1000 members to broadband. This grant will help keep our momentum going in a more rapid fashion." 
 
Cooperative members in the Tilden, Pittsboro, Maplewood, and Hazelwood areas now have access to new telecommunications services. Infrastructure build is currently underway in the areas of Stilesville and west of Danville, with plans for further expansion in other surrounding areas in the next three years.
 
 "Endeavor Communications is grateful to be the recipient of the Next Level Broadband Connections Grant, along with Hendricks Power.  Working together with other cooperatives means shared success in reaching new rural communities," stated Darin LaCoursiere, CEO of Endeavor Communications. "We are excited to provide a service that will change the way people work and live."
 
A 2018 study conducted by the Purdue Center for Regional Development estimated Indiana could gain nearly $12 billion in economic benefits if broadband were deployed in the rural areas of the state. The report further estimated a return of nearly $4 to the local economy for every dollar spent on the necessary infrastructure.


Closing the rural digital divide would allow underserved or unserved Hoosiers the same opportunities that exist in connected communities.
Modern Health Care. Barriers that limit access to advances in modern health care in medically-underserved areas of the state would be diminished. Rural Hoosiers would be able to take advantage of prompt access to specialists and expanded monitoring and treatment options.
Modern Education. Technology would be available to keep rural students from falling behind their urban peers and would ultimately improve student performance. Adult learners would have access to distance education options that could improve job skills and opportunities for personal growth.
Economic Development. The path around barriers hindering rural economic development begins with closing the rural digital divide. With quality internet service, local small businesses can enter a global marketplace, agricultural and business income opportunities expand, rural areas will become attractive homes for skilled employees and their families, and more.
For more information about availability and/or upcoming services in your area, please visit join.weendeavor.com. To read the full IN.gov Next Level Connections Broadband Grant press release, click here.