As a way to help support our community throughout the recent challenges, we're offering a special promotion for members enrolling in Operation Round-Up. For each new enrollment, members will receive a Smart Plug absolutely free! Be sure to enroll as soon as possible, as supplies are limited. This promotion will end October 2, 2020.
​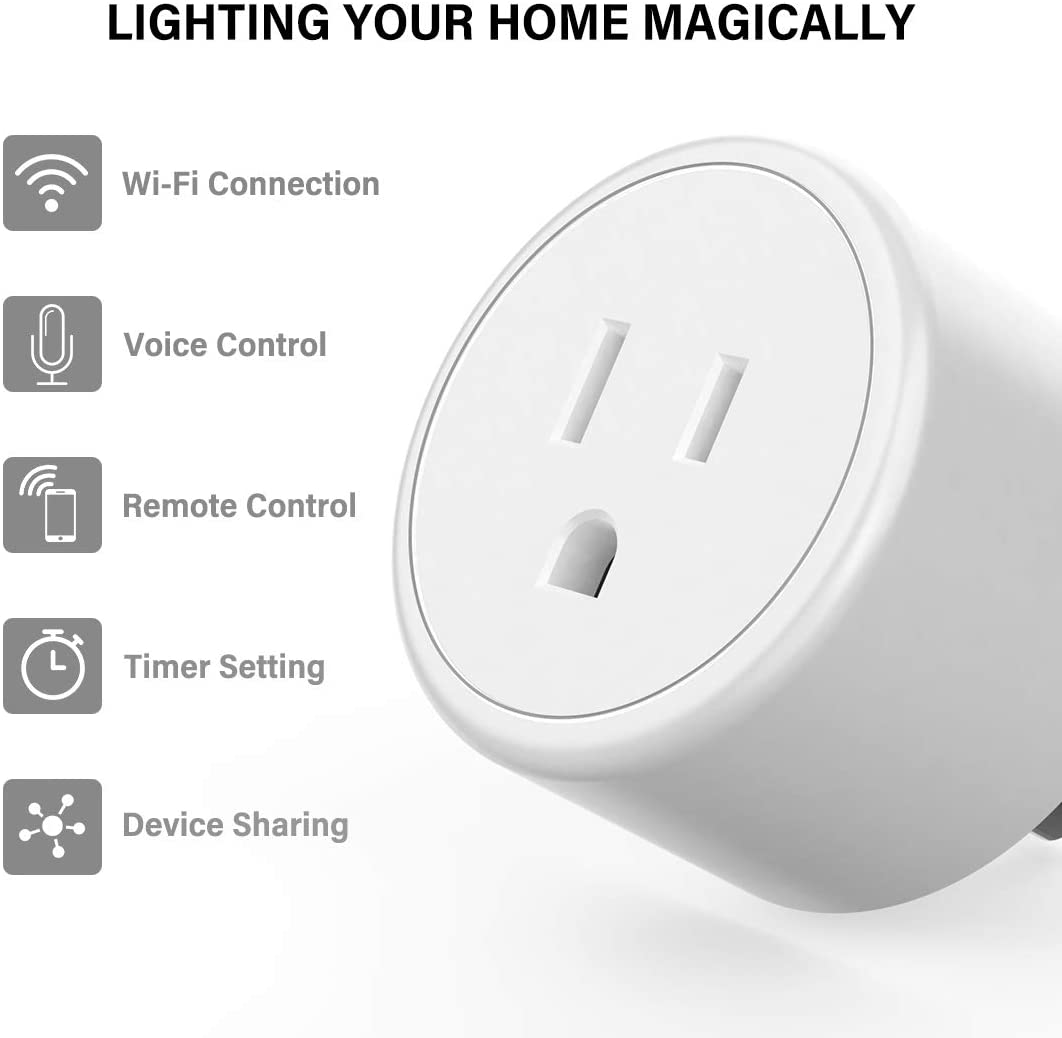 What is a Smart Plug? 
A Smart Plug plugs into our traditional outlet and allows you to control your energy usage. Smart PLugs help prevent "energy vampires" like videogames, computers, printers, and other household appliances that use energy when not in use and turned off. Once you download the corresponding application to your smartphone, you can use your phone as a remote or timer for your Smart Plug. Plus, if you utilize Amazon's Alexa or Google Home, you can use your voice to control your plug as well!  
What is Operation Round-Up?
Operation Round-Up is a voluntary fundraising program that allows members to "round up" their bill to the nearest dollar amount. The extra change (never more than 99 cents!) is used to benefit the community. The funds collected are donated to local charities and nonprofits in the Hendricks Power service area. 
How are donations distributed?
Local nonprofits and charities apply on our website for donations and our Hendricks Power Advisory Board distributes the funds back into the community – to the places that need it most. Some recent recipients of Operation Round-Up funds are the Hendricks County Food Pantry Coalition, Misty Eyes Animal Center, local Fire Territories, Kids' Summer Lunch Bunch, Family Promise, and many more. 
How do I sign up for Operation Round Up?
Easy! You can sign up on our website, www.hendrickspower.com/roundup, on SmartHub, or give us a call at (317) 745-5473. Call us if you have any additional questions!