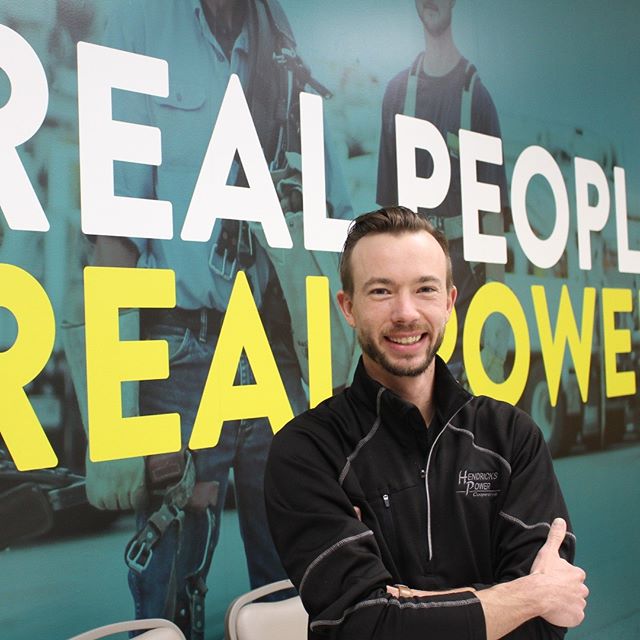 Each month we'll be giving you, our members, the opportunity to ask our Energy Advisors a question! Whether it's about energy efficiency, smart home technology, or suggestions on making home improvements, be sure to ask us! To submit your question, email Emily at ehammell@hendrickspower.com or contact us through our social media! 
Q: I was laid off during social distancing and I'm having a little trouble with finances. How can I be more energy conscious and manage my bill more strategically? - Shayla, Plainfield
A: Shayla, thanks for your question. Many members have the same concern, but the good news is there are a variety of different options to help manage your energy bill. Some of the easiest ways to manage your usage is through SmartHub. You can update many of your settings at any time through the app or desktop version. Here are my top four suggestions to getting your bill back on track!
1. Budget Billing
If you have been a member for 12 months at your current address, you may be eligible to enroll in budget billing. Budget billing averages the last 12 months of your usage, calculating an amount due each month - so you always know what to expect. At the end of 12 months of budget billing, you will be reimbursed or charged for any difference in your year's usage.
2. High Usage Alerts
After looking at your average usage in SmartHub, you can personalize an energy alert so you're notified when you're close to your monthly personalized thresholds. You can customize high and low hourly and daily thresholds so you're notified by email, text, or phone. Worried about your monthly usage? Use your ideal usage, divide by 30, and set your daily high threshold notification!
3. Prepaid Billing
If you like to plan ahead, Prepaid Billing may be a great option. Prepaid allows you to deposit funds on your schedule and have the freedom to pay-as-you-go. This is a great way to avoid late fees. You'll also get notified when your "bank" is getting low. If you utilize all your funds, just go on-line and deposit another payment for your service to resume. To enroll, you must call our office at (317) 745-5473.
4. Monitor your Usage
By utilizing SmartHub, you're able to monitor daily and hourly usage. You're also able to compare monthly usage, whether it be your previous month or last year's monthly usage (maybe before you were working from home). This is a great tool to help learn what time your usage is highest  in your home or business and ways to reduce unnecessary usage. 
I hope this helps! If you have any additional questions or would like to discuss personalized payment options, give our billing department a call at (317) 745-5473. Don't forget! Our Energy Advisors are still available to answer your questions via FaceTime, WebEx, Google Duo, and by phone! Contact us to schedule an appointment!