POWER SHIFT SMART THERMOSTAT REBATE
Little Shift. Big Payoff.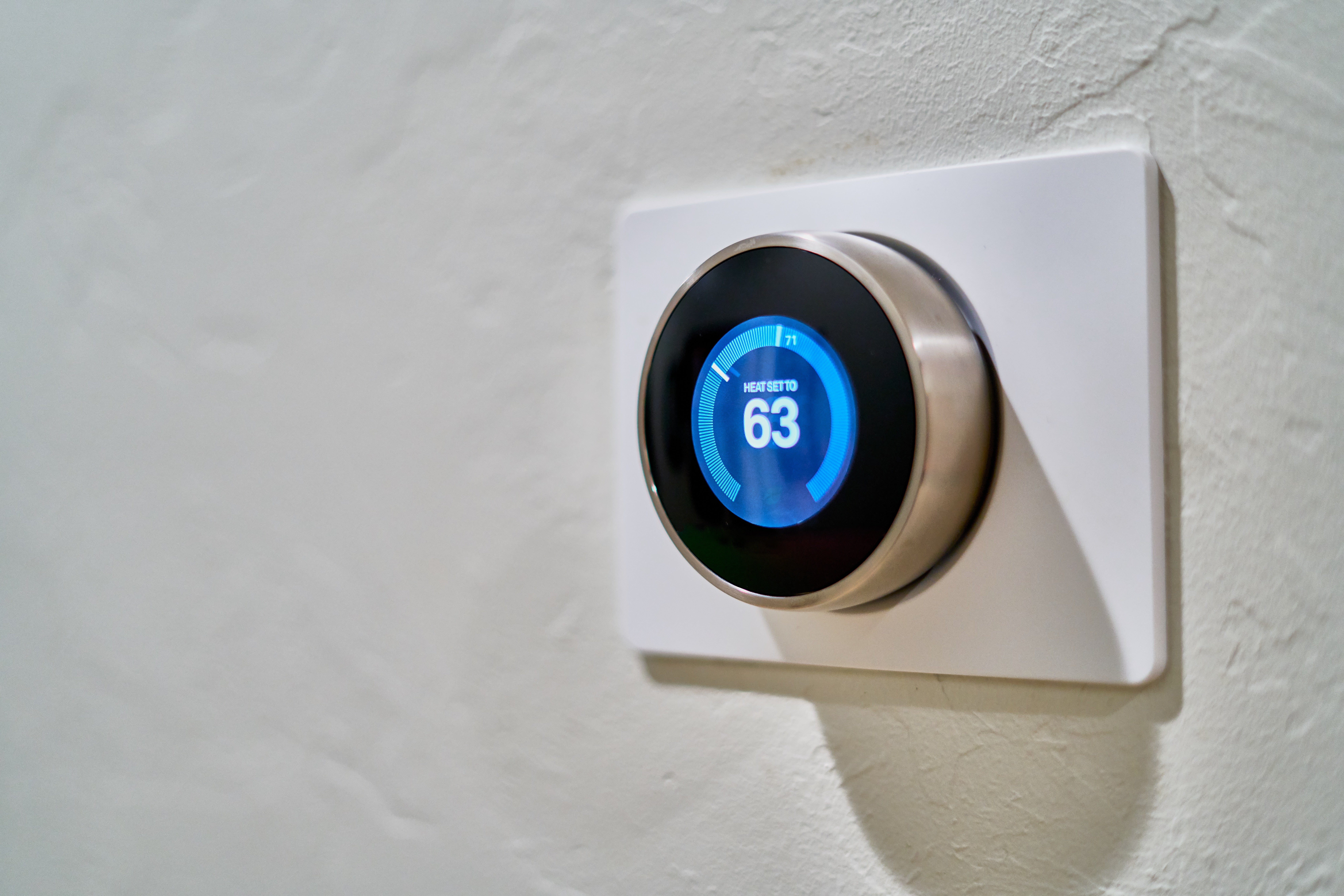 When everybody's using electricity during the hottest days of the year, wholesale power supply costs can go up and that can eventually cause higher costs for everyone. When you enroll in the PowerShift® Wi-Fi Thermostat Program*, you agree to allow brief, small adjustments to your residential thermostat during times of peak electric demand. You'll receive $50 from your local electric cooperative when you enroll, and $25 at the end of the summer for participating. You'll help preserve natural resources, delaying the need for new power plants, and keeping electric costs lower for everyone.
*Not all Wi-Fi thermostats are eligible for participation.
The PowerShift Wi-Fi Thermostat Program has several options for different types of thermostats:
Nest Thermostats – program launched May 24

See sign-up information in your app

EcoBee Thermostats – program launched May 28

See sign-up information in your app

Other Thermostats – Early June date TBA
Other PowerShift® Programs
Our goal is to ensure energy stays affordable for all our members. With our suite of PowerShift programs, you can easily make minor adjustments to your energy usage during times of peak demand like a hot summer day. We doubt you'll even notice the change until you see the savings it provides you and your neighbors. Let's work together to be more efficient when it matters most. Stay tuned for additional details and PowerShift programs. 

PowerShift is a registered mark of Wabash Valley Power Alliance.