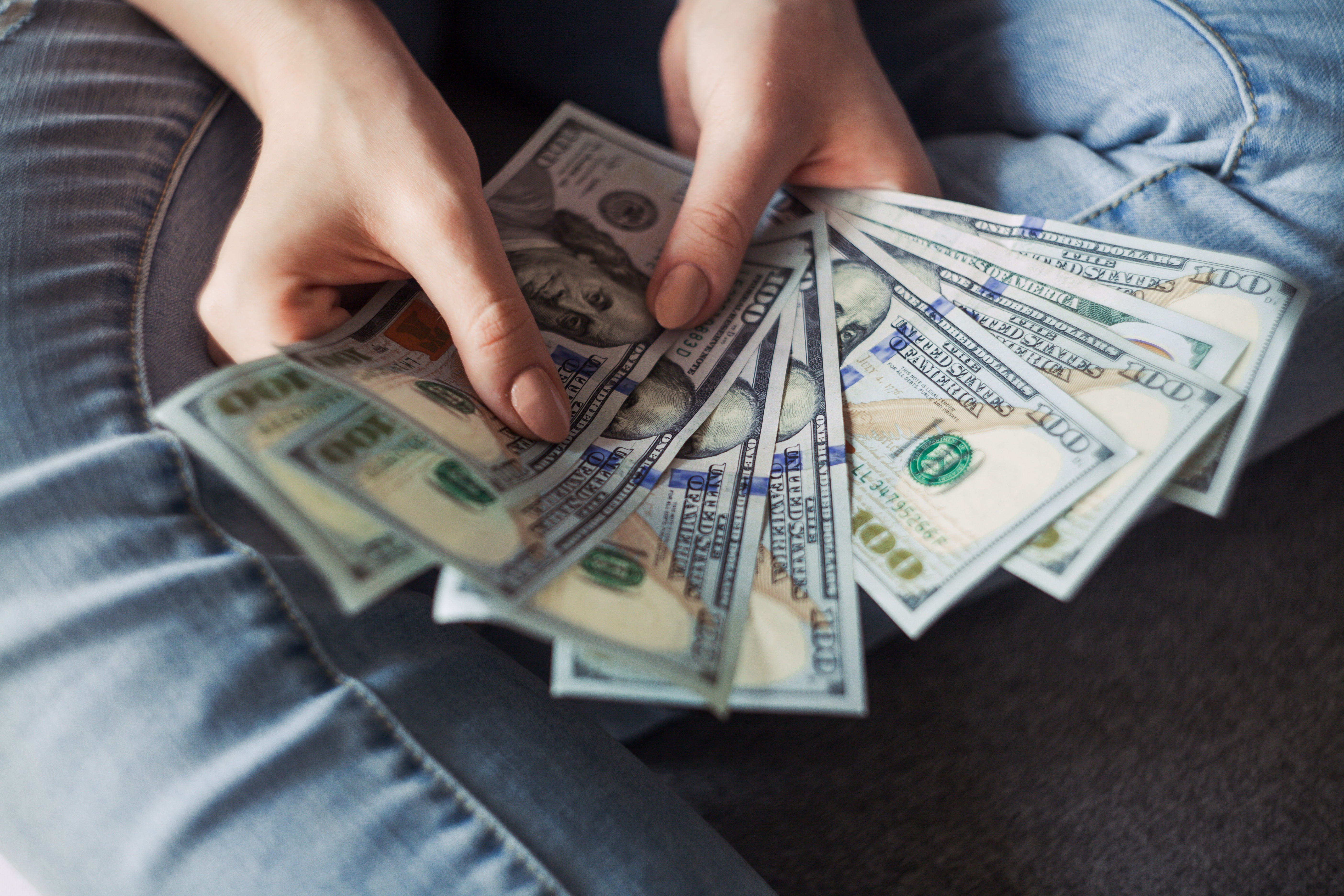 Eligible members can expect capital credit refunds in May
Eligible members can expect capital credit refunds in May 
In March our board of directors completed an annual review of capital credits and approved a general retirement distribution/refund for the years of 1996-1998. Members who received service from Hendricks Power during those years should receive a capital credit check from the cooperative in mid-May 2020. These checks are typically mailed in July but our team worked diligently to get these refunds to members as quickly as possible, knowing many are facing financial challenges due to the COVID-19.  
"We are doing as much as possible to help our members, and our community during this time," stated Greg Ternet, Hendricks Power Cooperative CEO. "We realize the importance of those immediate needs and hope this will bring some relief to our families and neighbors." 

The general retirement for the years 1996-1998 impacts over 18,000 current (and former) members and totals just over $3.3 million. If you know someone that received electric service from the Cooperative during that time but is no longer a member, please encourage them to contact us and provide current contact information. 
Hendricks Power has retired more than $23 million since June 2010. 

For more  information regarding capital credits, please visit hendrickspower.com/capital-credits. 
Additional COVID-19 relief efforts by Hendricks Power Cooperative include contributions made to the Hendricks and Putnam County Community Foundations, healthcare support, blood drive initiatives, and other local small business relief efforts.
Capital Credit Basics
What are capital credits?

Because Hendricks Power is owned by its members, it does not technically earn
profits. Capital credits are the retained "margins" leftover at the end of a year; the 
difference between operating costs or cost of doing business and the total amount collected. This capital allows Hendricks Power to finance operations and construction.

If I did not receive electric service from Hendricks Power from 1996-1998 will I get distribution?

Capital credit refunds will only be made to members that received electric service from the cooperative (Hendricks County REMC d/b/a/ Hendricks Power Cooperative) during the years 1996-1998.  However, capital credits are reviewed annually, so be sure to keep your contact information updated along with significant life events. To update member record information, please contact the capital credit team. 

What happens to the capital credits of a member who is deceased?

If a member from that time period is deceased and ownership is now with the surviving spouse or within an estate, the capital credits can be paid to the surviving spouse or the representative of the estate.
Please call our capital credit team so they can locate the member record, review and verify the information and discuss the process so a claim can be filed.
If you have questions, or would like more information, please contact our capital credit team during normal business hours Monday-Friday 7:30 am-4:30 pm at 800-876-5473 ext. 4008 or (317) 745-5473 ext. 4008.